ASSESSMENT & TALENT MANAGEMENT
HIRE, DEVELOP AND RETAIN THE BEST TALENT
TTI Insights and Assessments are used in 90 countries and 40 languages to provide business leaders with help in designing and implementing assessment-based talent management solutions. Facilitated by RRI, TTI tools can help you maximize the performance and satisfaction of your employees, while also increasing business results and outcomes.
What are assessments?
Assessments reflect our own perceptions of who we are and how others perceive us. An assessment can help you understand why you make decisions, how you communicate, how you perceive the world and what you are capable of doing. Assessments can help you find a new career, job, or companion.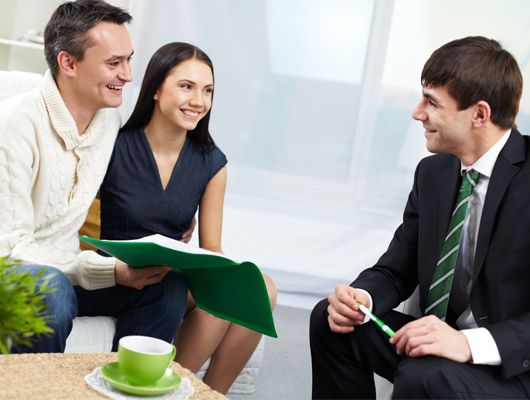 How are assessments used in business?
Assessments are used to improve communication skills, develop leadership competencies, decide a new career path, or understand the best sales strategies. Employers use assessments to analyze job requirements to help find the best match in a new employee, to help their employees work more efficiently as a team, or to help employees communicate clearly with other employees or with clients. Assessments help increase efficiency in teams, reduce turnover, improve communication, and reduce workplace conflict and stress.
How do they work?
Clients are guided through a series of questions online and then receive a report with their results. A trained, certified professional coach delivers the results and feedback to the respondent.
Why TTI through RRI?
For over 30 years, TTI has researched and applied social and brain science, creating behavioral assessments used to hire, develop and retain the best talent in the world.
Best in class: Consistently referred to "best in class" in side-by-side comparisons with competitors in immediate impact and completeness
Safety: Provide compliance with hiring laws and regulations including EEOC and OFCCP
Depth: Science-based assessments, in-depth reports integrate behavior, motivators, EQ, skills, and acumen
Efficacy: Highly effective for building teams, hiring or talent training and development that produces results
Comprehensive: Assessments to truly understand job requirements
Please call us at 518-249-5100 or use the CONTACT US page for more information on how our assessment services can help you.