BUSINESS COACHING & DEVELOPMENT
Affordable, Convenient and Comprehensive
In affiliation with TurnKey Coaching Solutions, RRI offers a comprehensive suite of solutions for business and corporations to meet all of your individual and group coaching needs. Our coaching programs are custom-designed based on departmental or company objectives. We presently have 80+ professional, highly qualified, and certified coaches, plus access to hundreds more for a superior coach match – satisfaction guaranteed. Additionally, our sophisticated, proprietary systems for managing large scale contracts with multi-tiered oversight, quality control, and accountability reporting allow us to deliver effective corporate coaching programs globally.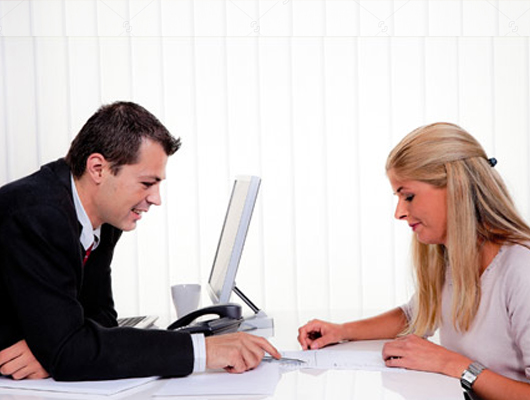 Executive coaching with C-suite experienced, highly skilled senior level coaches
Executive Leadership Training and Development
Emerging Leader Coaching & Training Programs – from design consultation to fulfillment
Middle-management, scalable corporate coaching programs
Professional corporate manager-as-coach training programs
Corporate training and development workshops, seminars, and multi-media programs
Facilitated group and team coaching
Customized training reinforcement coaching
On-site shadow coaching for real-time feedback and dialogue
Competency based assessment services including 360's, interviews, survey
Your satisfaction is guaranteed! At any time throughout your coaching program should your coach not meet your expectations, a new coach will be immediately assigned.
We would be delighted to schedule a Complimentary Consultation to talk with you about your needs and what we can do to support your goals!

Please call us at 518-249-5100 or use the CONTACT US page to set up a complimentary 30-minute consultation.