RRI Group Coaching
Affordable and Effective Coaching Alternative for personal and professional growth
RRI's Monthly Group Coaching services help business leaders grow personally and professionally in a confidential and empowering environment. These groups provide a powerful, effective and affordable way for you to gain greater leadership skills, ideas for best practices, and meaningful interaction with peers. Led by an experienced and certified coach, members are coached on relevant topics presented through presentations, group exercises, and discussions.
The coaching process is about recognizing where you want to go, identifying your strengths, overcoming your obstacles and setting a realistic plan of action. In monthly group coaching sessions, members support one another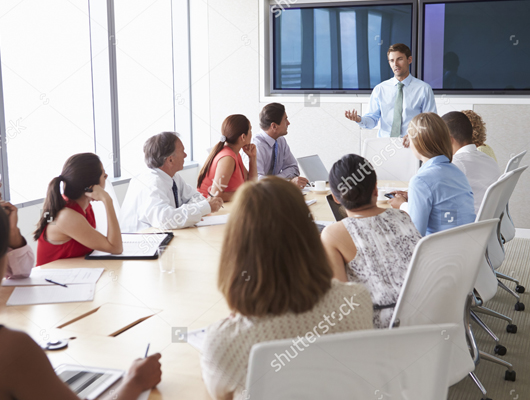 throughout this process by sharing ideas and insights, providing meaningful feedback, and helping to keep fellow members accountable and on-track. The result is the kind of positive change that gets you closer to fulfilling your personal and professional aspirations.
Relevant Topics
Presentation, discussions, group exercise, and feedback from members provide a continuous and stimulating learning environment. Some of the topics covered at monthly meetings may include:
Assessments
Attracting Key Employees
Business Culture
Effective Communication
Employee Retention
Financial Ratios
Goal Setting
Hiring and Firing
Key Performance Indicators
Leadership Skills
Marketing
Personal Development
Referrals
Sales
Strengthening Client/Customer Relationships
Time Management
Work/Life Balance
Your Connection
Deborah Rubin JD, PCC, BCC is program director and lead coach for the RRI Group Coaching Program. She is an attorney, business owner, and certified coach and has held senior level positions as CEO, President and Senior Manager with experience developing new initiatives and divisions in the corporate world. Deborah received a BS from University of New York at New Paltz and has a Juris Doctor from Albany Law School.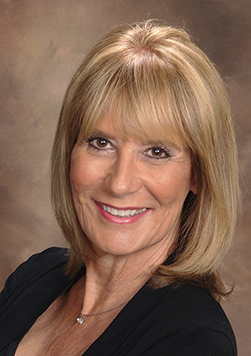 Complimentary Introductory Coach Meeting
Whether in-person or online, group coaching is an affordable and effective way to identify and meet your goals. Get started by calling us to learn more, and to schedule your complimentary pre-coaching consultation. This consultation will provide an opportunity for you and the coach to get acquainted and to determine the group that best fits your needs and background.